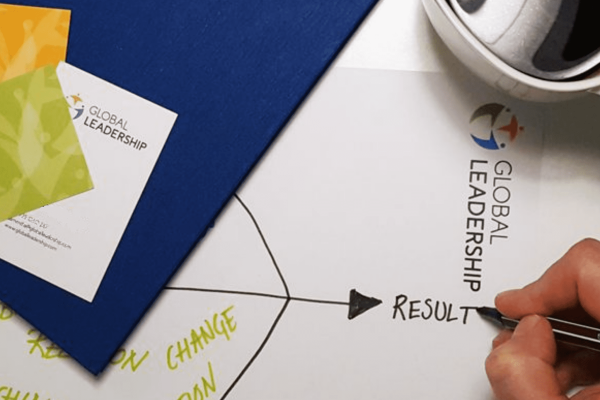 We train and develop leaders globally. All training consists of research-based methods that bring proven results. Good leadership inspires and impacts the businesses of tomorrow.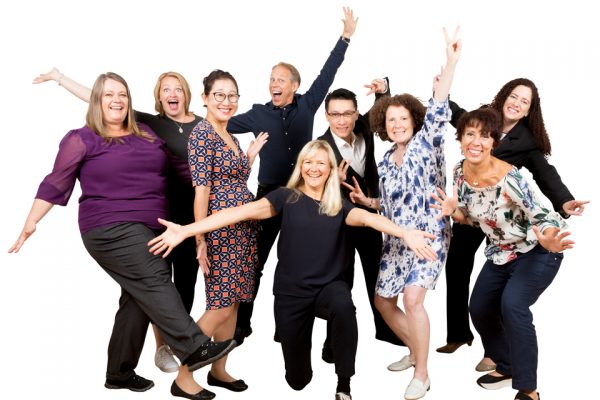 We are proud to have professional and dedicated trainers who work in Sweden, Japan, China, India, Singapore, Brazil and France.
"
Start by doing what's necessary; then do what's possible; and suddenly you are doing the impossible."
St Francis of Assisi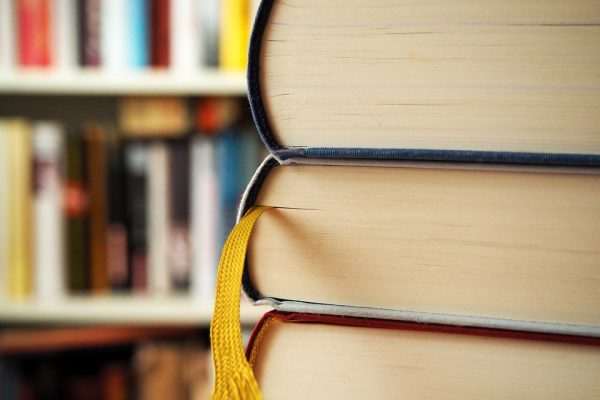 We want to teach you methods that really work. That´s why it´s important to us that it is based on research. Read more about it here.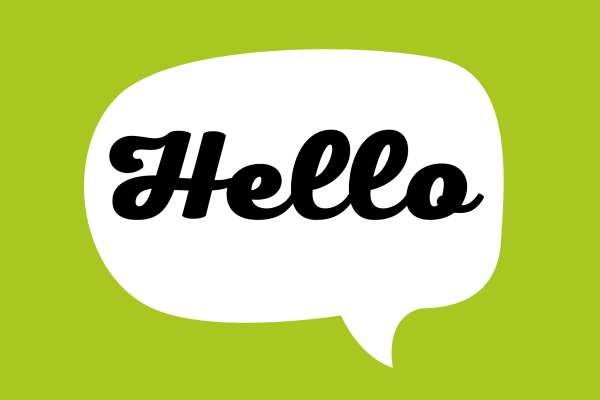 Book a training, a seminar or ask us about our concept.